How it Works
ALTHEIA leverages the power of big data and artificial intelligence to bring true visibility, leverage, and control over health risks within a member population. Only ALTHEIA delivers the targeted insights that make predictive healthcare a reality.
Our Predictive Healthcare Platform analyzes a broad range of risk factors to deliver the targeted segmentation needed to predict, identify, and provide early treatment for today's costliest chronic conditions – including chronic kidney disease, cardiovascular disease, diabetes, and COPD.
1. Ingest Data from Multiple Sources
The Altheia Data Transformation Engine ingests multiple data sources – both structured and unstructured (PDF, OCR) – including member-consented claims data, member-consented clinical data, IoT data, and other member-supplied data.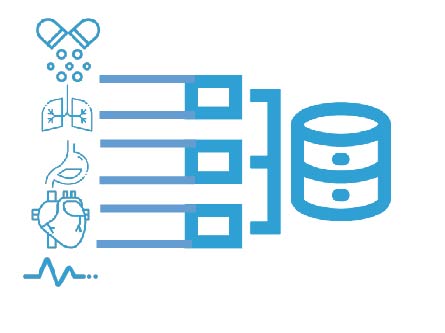 2. Data Analysis & Clarification
The Transformation Engine delivers unified data to the Predictive Platform via an API or direct connection. The application analyzes the data to clarify the diverse mix of data sources. The goal is to identify meaningful data correlations and relationships in the member's records.
3. Complex Predictive Modeling
Machine learning powers predictive modeling on the most prevalent and costly chronic conditions. Complex models based on researched and published probability metrics weigh a broad set of risk factors and comorbidities – data that that current "claims-based" methods often miss.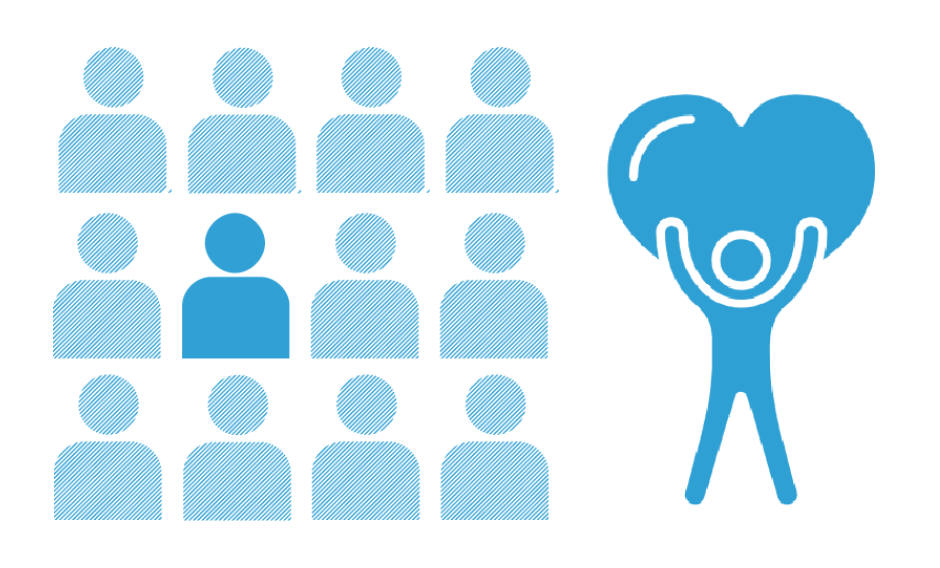 4. Targeted Predictive Segmentation
Altheia delivers accurate segmentation data to empower proactive healthcare programs and focus efforts, where they can deliver the best results. Importantly, Altheia's predictive insights allow early interventions and targeted care management that can mitigate future health costs.
TARGETED SEGMENTATION

POWERS PROACTIVE HEALTHCARE
Altheia provides uniquely targeted, segmented healthcare data to health plans, self-funded employer groups and care management organizations.
Altheia's Predictive Healthcare Platform allows you to:
MITIGATE future costs through early intervention by improving the accuracy and effectiveness of care while improving the health and productivity of members
REDUCE the rise in employee healthcare premiums and stop-loss premiums
EMPOWER members to take control of their health while enabling true portability of the member's healthcare records and data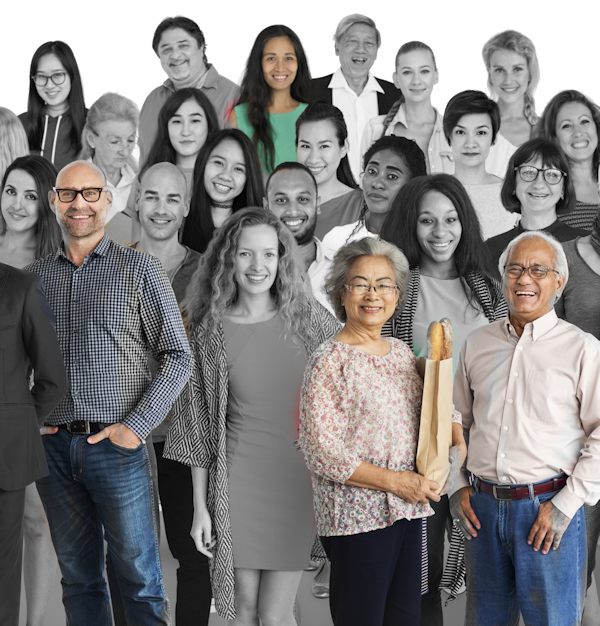 Reduce future health costs before they become a burden