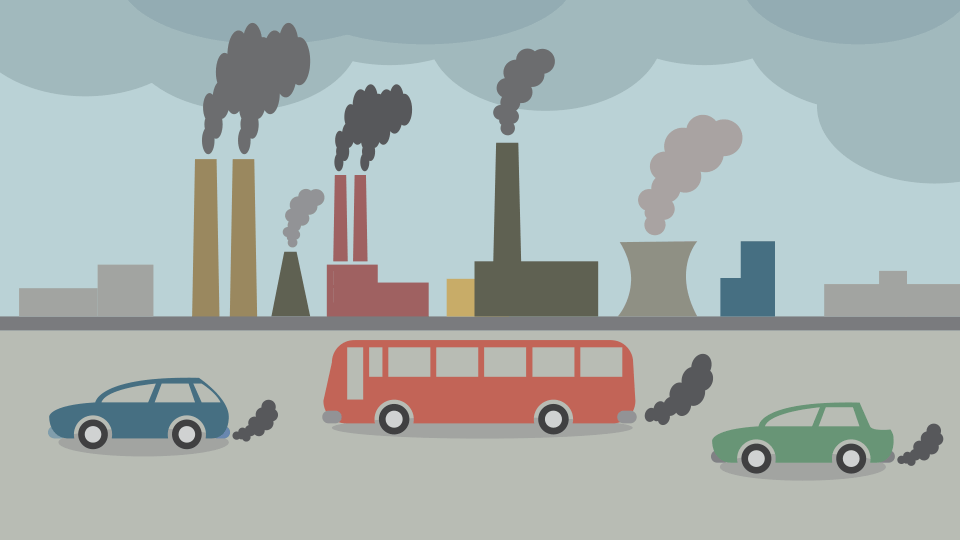 Analyzing Air Pollution and its Effects on Our Health
Authored by Ayesha Rajan, Research Analyst at Altheia Predictive Health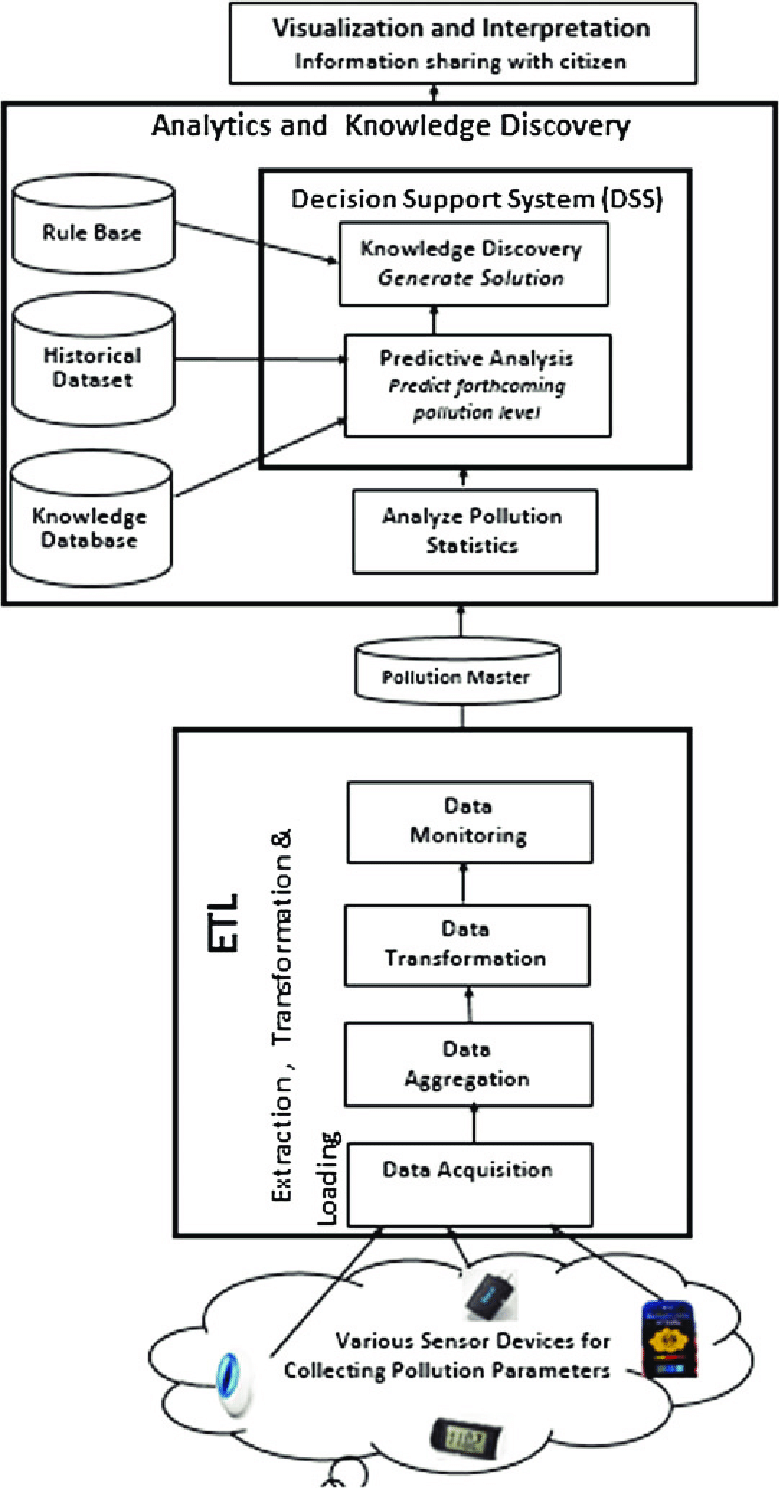 The takeaways from these models are that the data extraction methods for this type of research are twofold – these models would focus on both spatiotemporal and medical data inputs to create relationships between these points, at which point machine learning can be applied to understand how certain environmental events can impact both the environment and human health. 
The biggest roadblocks that occur when creating these types of models is that no two environmental effects are ever the same and there are many different factors that make that the case. Wildfires in Arizona are very different from wildfires in California and while we can hope that machine learning will differentiate and adapt to them for us, there are variables that cause these differences that may be left out. For example, humidity can exacerbate natural disasters, as can the terrain of the area in which they happened. The number of houses and cars, types of materials present in the area and so many other factors can influence these models such that it is very possible for researchers to not be able to consider them all. 
Conclusion
The most impactful conclusion we can draw from the California wildfires is that their detrimental effects on our health and planet would have been drastically lower had precautions been taken in terms of climate change. Climate change has created an environment that helps these wildfires thrive and makes it significantly more difficult to quell their flames. Precautions we can take for our own health include investing in air purifiers, staying indoors when possible and wearing protective masks when outside. Precautions we can take to prevent further damage to our planet include investing in alternative energy sources and lowering our carbon footprint through making more sustainable decisions such as shopping locally, recycling and carpooling; more information on lowering your carbon footprint can be found here.