MAKING PREDICTIVE
HEALTHCARE A REALITY

Reduce Healthcare Costs by Managing Future Risks
Altheia leverages the power of big data and artificial intelligence to bring true visibility, leverage, and control over the imminent and longer-term health risks within your member population.
Altheia, with its Predictive Healthcare Platform, analyzes the broader range of risk factors to deliver the targeted segmentation needed to predict, identify, and provide early treatment for today's costliest chronic conditions – including chronic kidney disease, cardiovascular disease, diabetes, and COPD.
Altheia makes predictive healthcare a reality.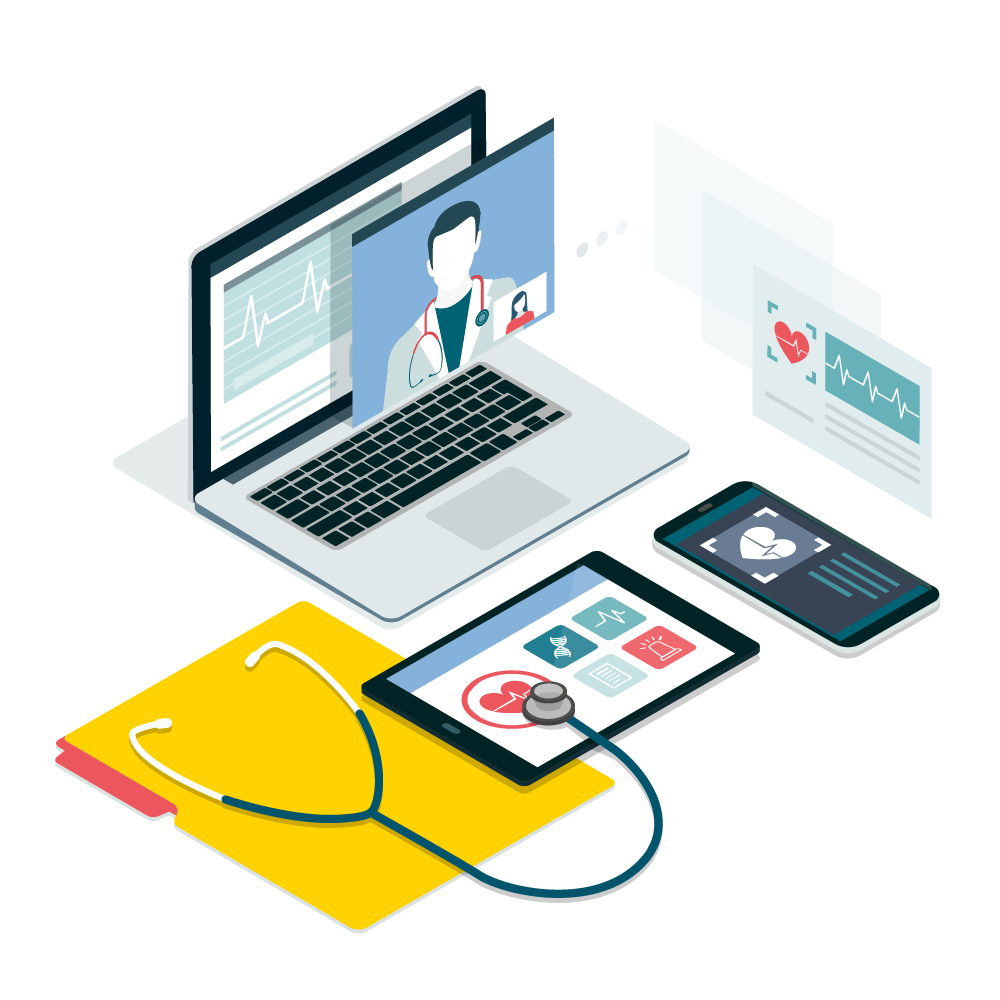 Altheia Solves the Predictive Challenge
Today, efforts to control rising health costs fall into three major categories:
Utilization Management
Disease Management/Care Management
Wellness.Altheia has introduced a fourth approach:
Predictive Health
All three healthcare cost approaches have spawned industries of their own, yet they share one thing in common: they only react to the problem at hand. They are unable to identify future risks and proactively address likely health issues before they appear.
The problem stems from the inability for health plans, provider networks, and self-funded employers to acquire the necessary data, harness and clarify that data, and then take targeted actions to mitigate future costs. Until now, health risks that remained hidden in a member population did not get addressed until they become a costly burden
Altheia solves this predictive challenge.
Discover a new approach to working with health data:
Multiple Data
Sources
Ingest and unify structured and unstructured data to form a complete health picture.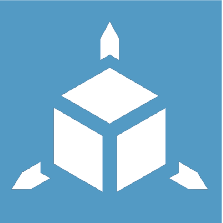 Complex Predictive Modeling
Identify imminent health conditions from the broadest range of risk factors and comorbidities.
Targeted Segmentation Data
Reduce costs and empower care management with actionable intelligent data.
Discover how Altheia Predictive Healthcare facilitates targeted care management for your member population.
Read the latest
articles and
white papers on
Predictive Health
from Altheia.
Reduce future health costs before they become a burden